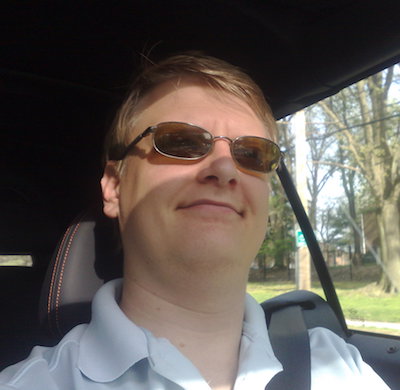 Home of Juha Lehtomäki who lives and works in Helsinki area building useful things. Follow & contact me via Twitter, Instagram or LinkedIn.
Latest blog articles [more...]
Project archieve
These are the projects I've done ages ago. Not maintained or live, but just for the records of history. Enjoy! :)
When I lived in Oulu city, I had a bit more time for my dear photography hobby than nowadays. I created PhotoStories-site to publish the pictures and related stories. The site has been closed for years, but now it is back on-line as archive. Enter PhotoStories.
Ten years ago, while I was studying at the university, the web was in it's early days. Way before the concept of blogs, we just had a thing called "homepage". I was anyway excited about the possibility to publish thoughts on-line. This resulted C'est la vie pages (only in Finnish language). Enter C'est La Vie.
In Finland we have a national defence duty, and almost every male is called into the army service. At the end of my service duty, I created this page to maintain the memory of the year in the army. Enter SA-INT.