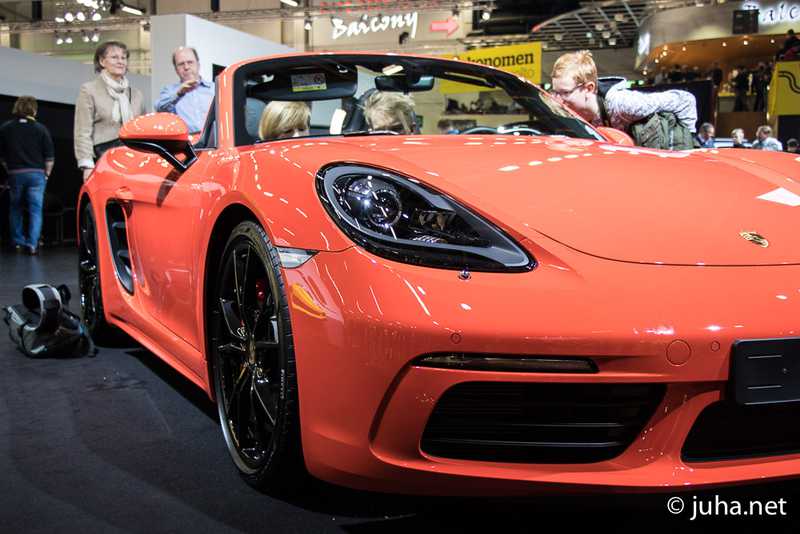 Toys for boys and girls!
Even today, car equals freedom. Car shows are like bazaars of freedom: come here and shop for your ultimate freedom tool.
Looking at those new cars, it is easy to imagine yourself in a shiny, new car. Like in movies, your are driving into the sunset, away from your worries and otherwise dull life. Escapism at it's best.
At the same time, it is all about the public transportation and electric robot cars for the future. Good thing for our planet, but kind of a sad thing for us dreamers.
Luckily, we can still keep dreaming today. Here are a few samples of the fun cars I saw in Helsinki car show, Auto 2016:
---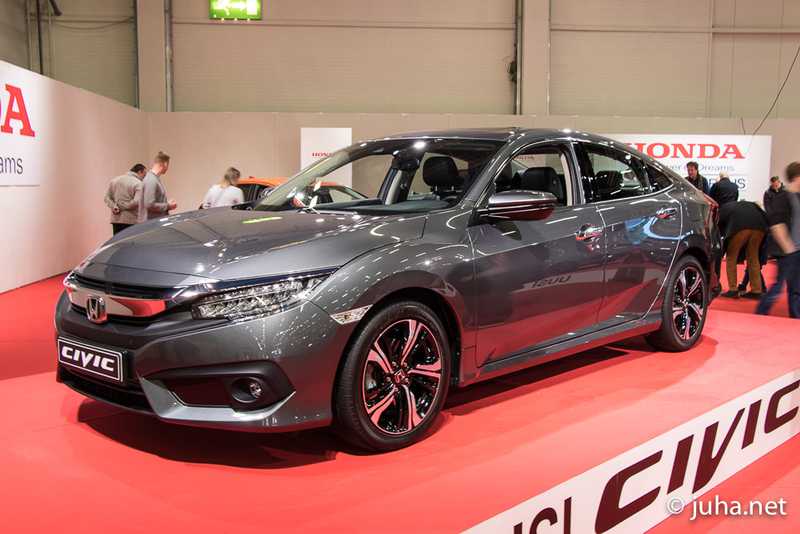 Honda's cars have always been a mixed bag for me: They are reliable, low gasoline consumption — but with really strange designs.
However, the new 2017 Civic Sedan looks very decent. Definitely more than just an everyday car!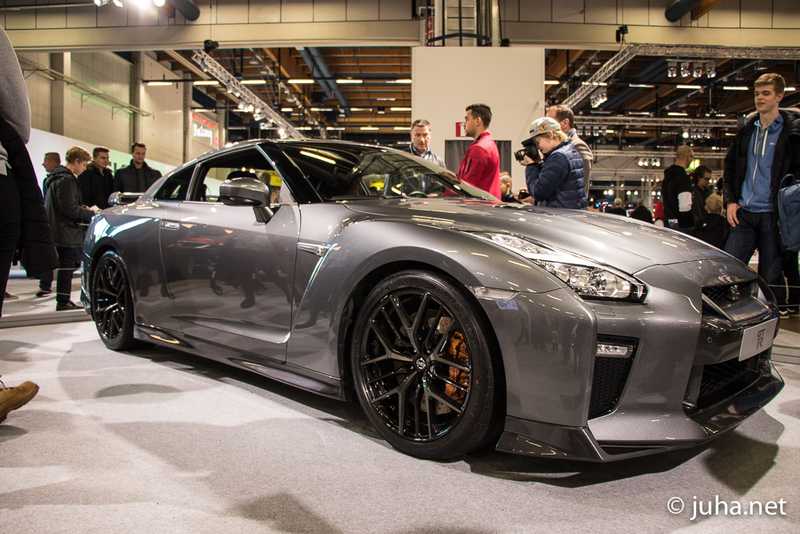 Then to a bit more dreaming side… Never driven one, but it is not hard to believe how good Nissan GT-R is. It is a beast for a track car, and reminds me of the great moments in Grand Turismo games.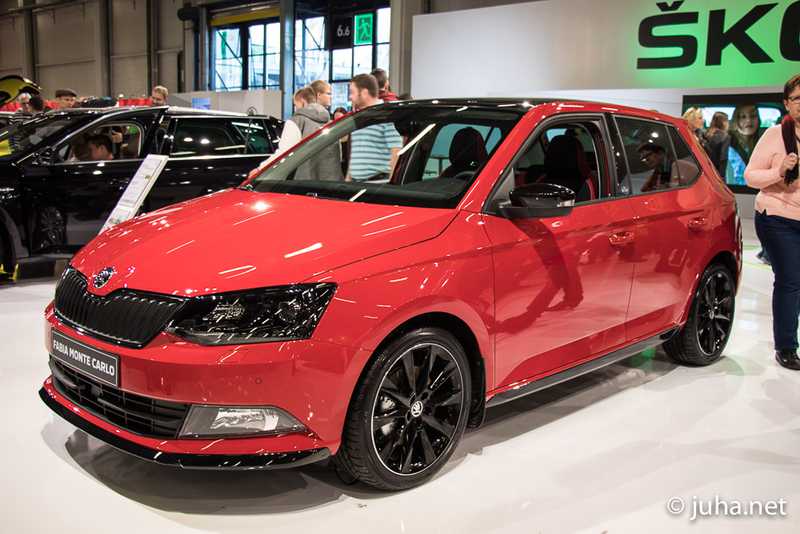 I'm driving a Mini Cooper nowadays, but I still have a place in my heart for Skoda Fabia. It is lightweight, agile, with a gearbox that works like a dream. This Monte Carlo version looks like a great hot hatchback!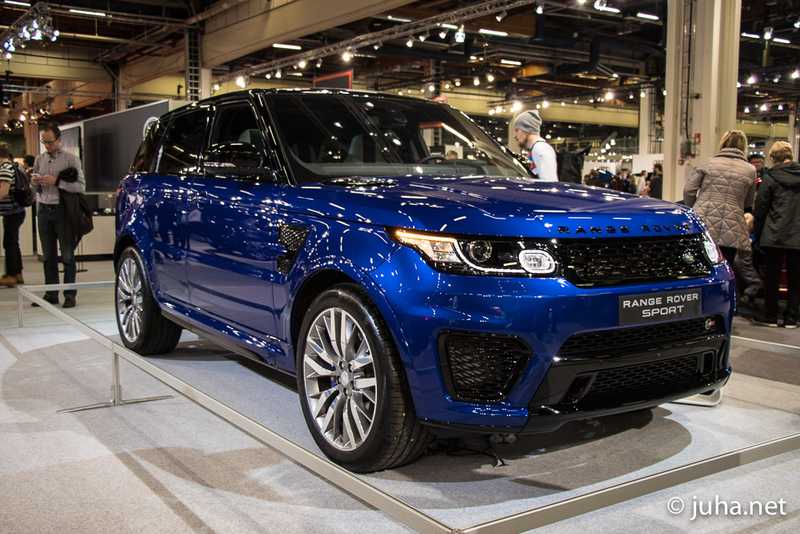 If I'd need a big SUV, it would be Range Rover Sports SVR. Of course, the new BMW X5 is nice, too, but really, who wants to drive BMW nowadays? Rover is royal, and this metallic blue is killer! In Finland, the starting price is around 240.000€.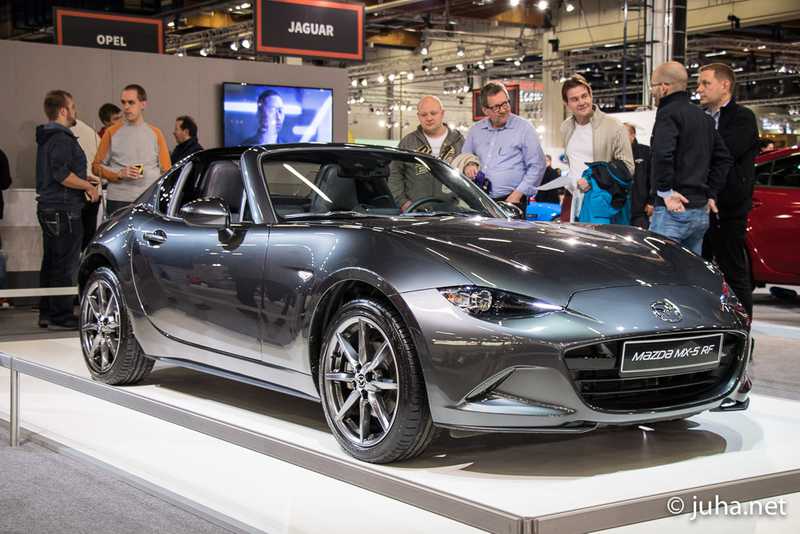 Mazda MX-5 is one of the most sold 4-cylinder fun cars ever. Here is a new, bit tweaked version of it, Mazda MX-5 RF. Strangely, it somehow reminds me of a classic Jaguar E-Type from 1960s. Personally, I'd go with a standard MX-5.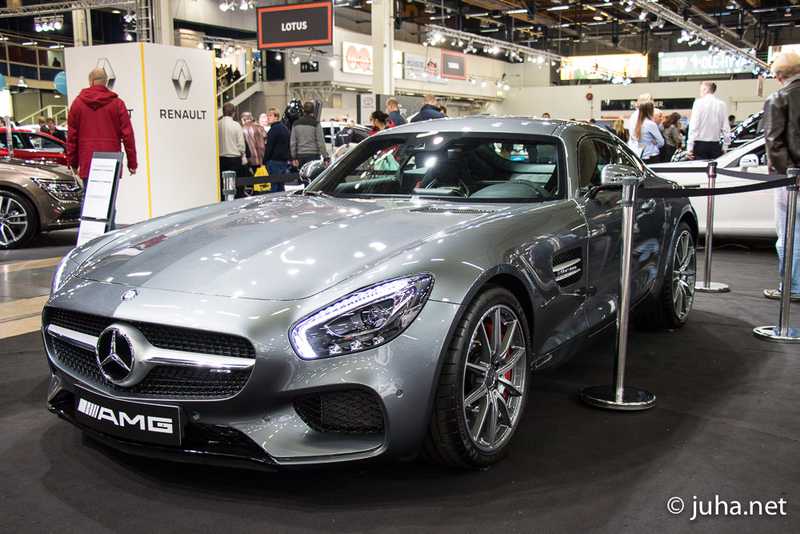 I'd have never guessed that some day, I actually like Mercedes-Benz. Today, Mercedes cars are better and better, like this AMG GT S. And I believe modern Mercedes drives better than ones ten years ago. From Mercedes, BMW and Audi, I'd choose Merc.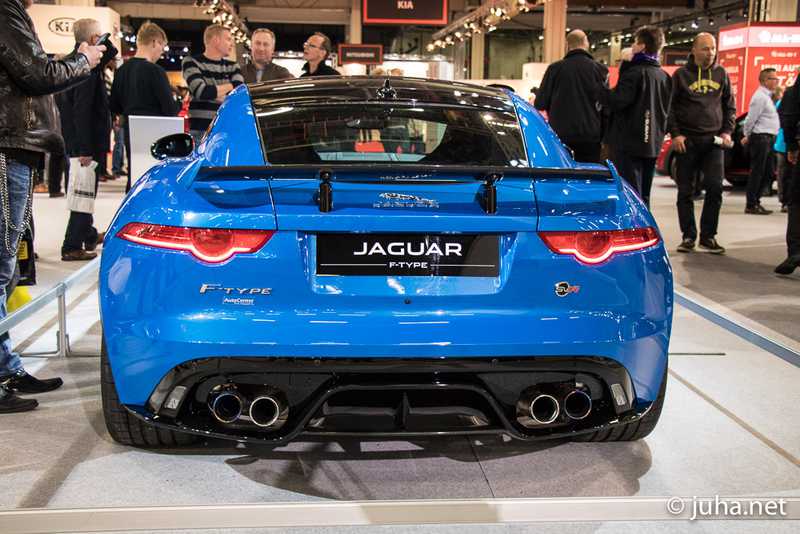 This picture demonstrates a view that I saw one day on the road. Jaguar F-type SVR looks fantastic, especially from behind (even as convertible). I'm happy to give road for anybody who is cutting into my lane with this kind of Jaguar! In Finland, you can get your piece with 250.000€.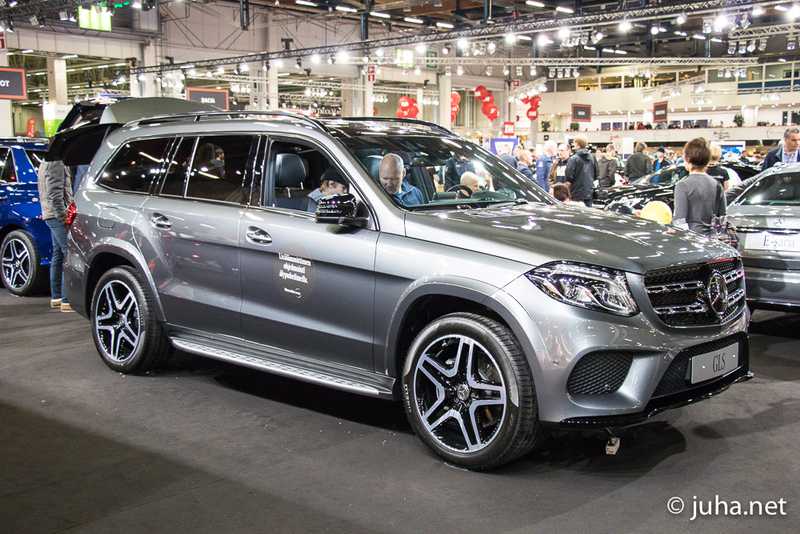 Merc again.. But, if I would need to choose a gansta car, or I would need an extra large ride, this Mercedes-Benz GLS 350d 4Matic would definitely be high in my list! Although being a big one, all the proportions look harmonious. I just like the size of the thing!
---
That's it! I'll be visiting Auto 2017 for sure, see you there next year!