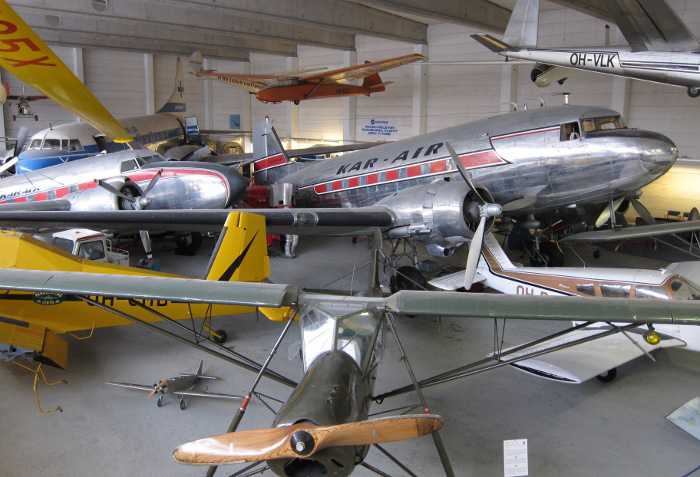 Last weekend I visited our nearby aviation museum, located right next to Helsinki Airport (re-branded Helsinki-Vantaa Airport). I have been planning to visit this Finnish Aviation Museum since I heard about it years ago, but have always failed to make it in. Many times, when transiting through Helsinki Airport, I have been sitting in a lounge or hanging in the airport lobbies thinking I should go to the museum. But the place is a bit far away from the airport building, so I never had enough energy to figure out how to get there (it's 20-25 minutes walk).
Well now, living nearby, visiting the museum is a bit easier. I took my kids with me, so no too much time for the details this time. We got in easily, and found ourselves inside the first exhibition area. The hall was crammed with planes, from the very early models of the Finnish aviation history (e.g. I.V.L. A.22 Hansa), via first jet planes to the semi-modern jet fighters. Personally I liked most the De Havilland Vampire D.H.100 which is definitely one of the classics of jet fight fighters.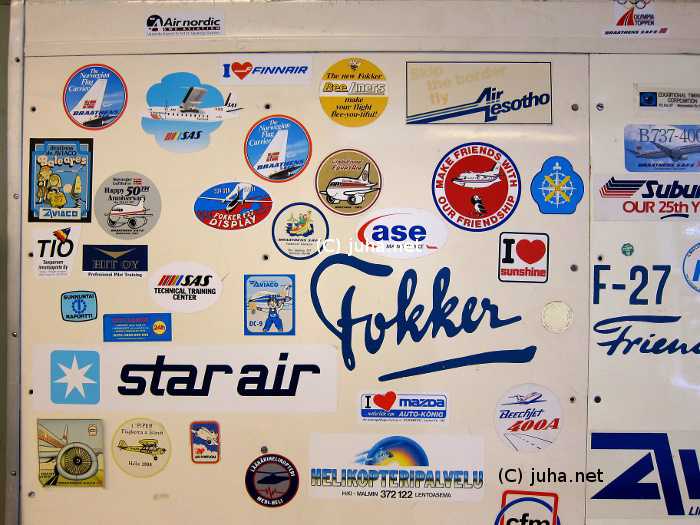 The hall 2 was full of absolutely fantastic planes. Beechcraft 95-A55 Baron, S/n: TC-261, was one of the first two engine business planes in Finland. It was owned by a long running Finnish magazine called Apu, so naturally the registration was OH-APU. Besides Finland's first helicopter, Bell 47D-1, the hall introduced bunch of legends such as Kar-air's Lockheed 18-07 Lodestar and DC-3.
However, in the hall 2, and in the whole museum, there was one plane over everything else: Finnair's Convair 440 Metropolitan, S/n: 73. It was first time I saw Convair 440 live, and — oh boy — I was stunned of the size of the plane! I somehow thought that these two engine piston planes had to be "small"! Little I knew…
Best of all, visitors could climb in, feel the cabin and peek into the cockpit. Here are few photos I took: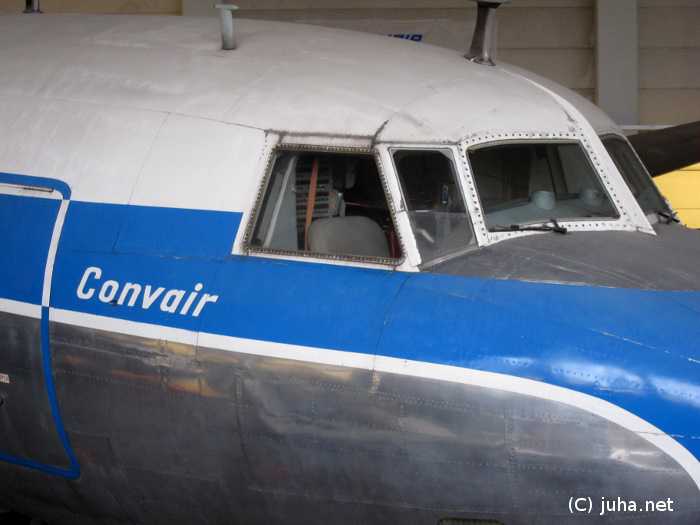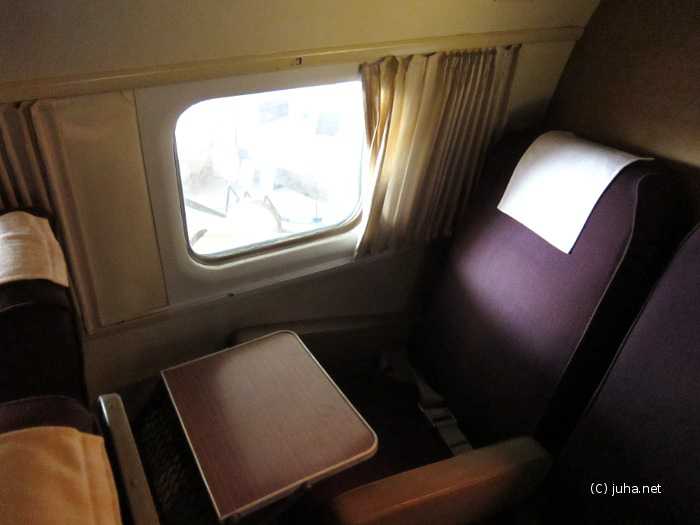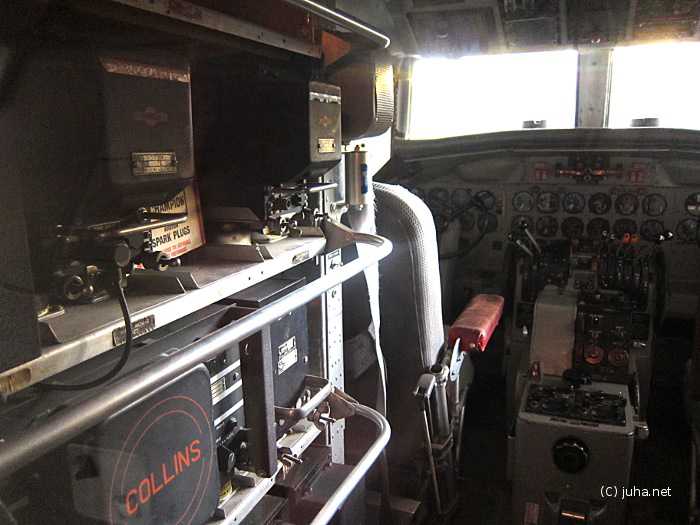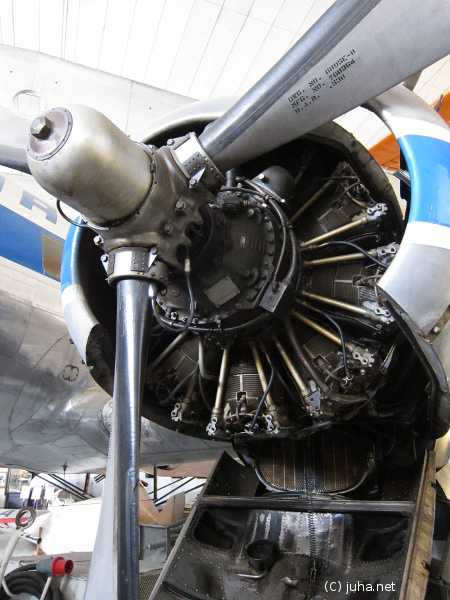 I was impressed. I imagined how the passengers of that era would have looked like when they were sitting on those seats; how they must have felt when those Pratt & Whitney R-2800s were revving up with black smoke coming from the engine exaust pipes… I can't even imagine what kind of stories and incidents that plane has seen on her 27 years long career with Finnair!
So, definitely a worthwhile place to visit.
p.s. If you go there in winter time, don't leave your coats to the front lobby. The exhibition areas are not heated, so better keep your outdoor clothes on.